Throughout the years, the process for which we communicate with friends and family has changed so drastically, that many of the most traditional forms have all but become obsolete. However, there is still a dedicated group of people that still enjoy sending correspondence by mail. In the age of text messages and email, which can provide the instant gratification of being able to receive messages and respond almost instantly, there is still beauty in seeing a letter arrive in your mailbox, opening it up and reading a physical card or letter, handwritten especially for them. Papier Sanctum can create personalized stationery that is unique to your style and shows that you value style and elegance, as well as quality and sophistication.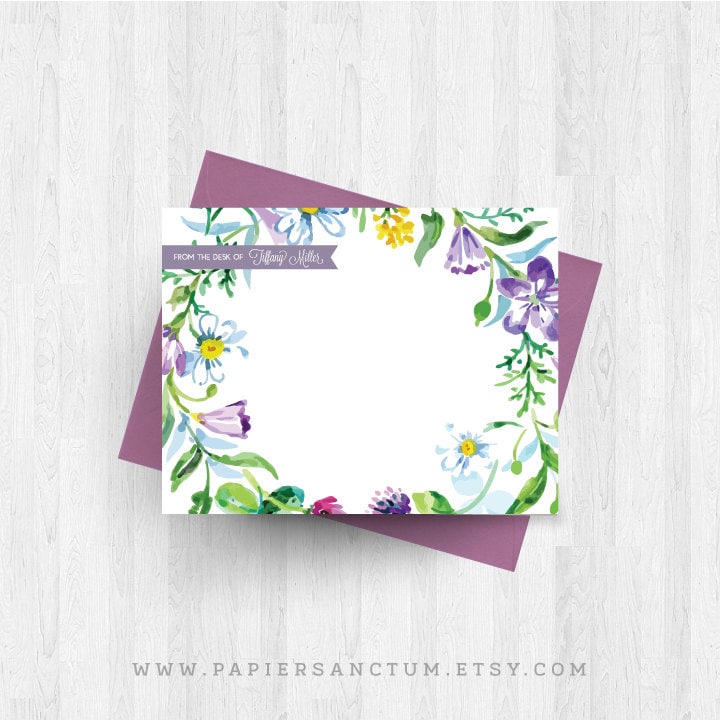 Stationery has almost become a craft or hobby, but taking the time to write to your friends can be very fun and rewarding. People rarely receive handwritten notes for their birthdays, or even "just because" anymore. You could make someone's whole week, just by sending a little note to say "Hi… I'm thinking about you." You could even gift them their own set of stationery to encourage them to respond by mail. Cards and letters can become keepsakes, and the use of colorful, personalized stationery can make it exciting.
While some people still believe that sending a card or invitations by mail is a waste of precious paper, they may not realize that most stationery companies get their paper from Forest Stewardship Council certified providers. This means the paper has been sourced in an environmentally-friendly manner. So if you're one of those green-living people, you can rest easy that the paper we provide is sourced in a socially responsible way.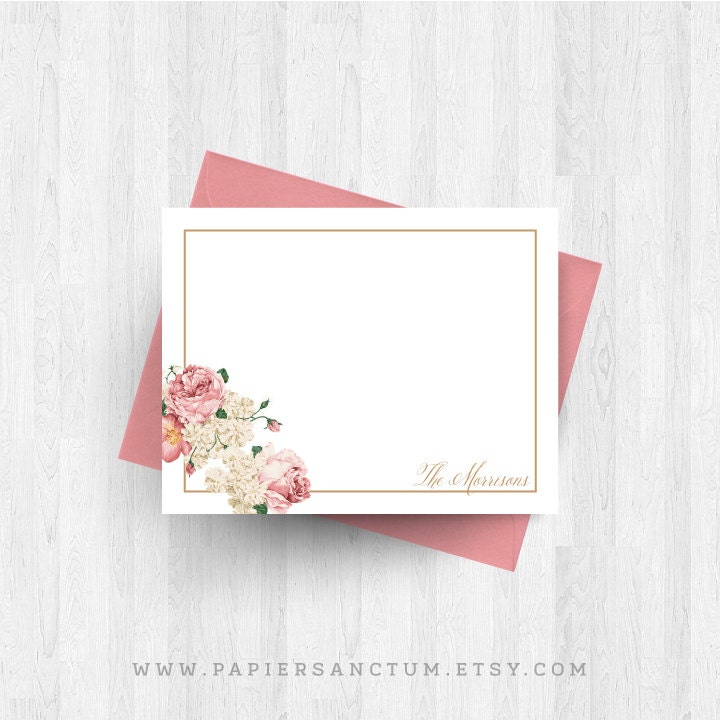 Stationery can be a creative way to brighten someone's day, so get started with your own personal stationery and start a trend amongst your friends!